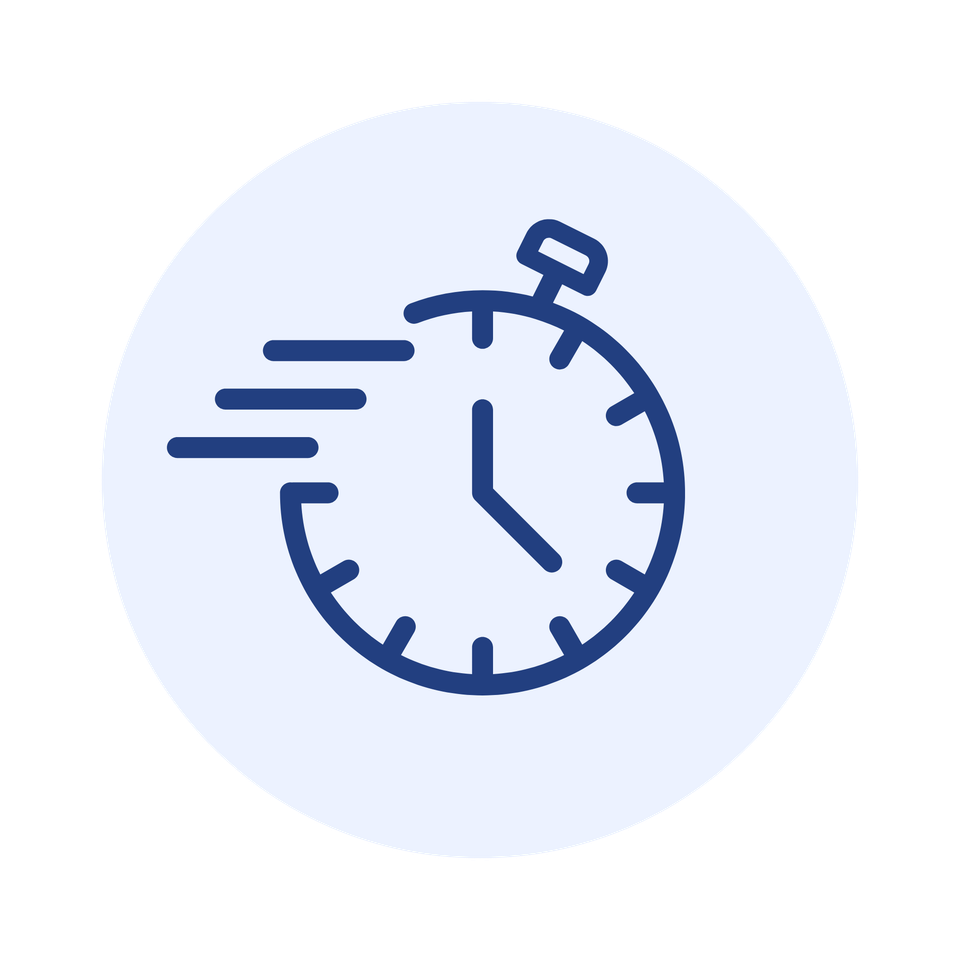 Quick Responders
At Rentals To Go, we take pride in providing sanitation equipment swiftly following a natural disaster: Porta potties, restroom trailers, shower trailers, and much more. We know how important punctuality is when a disaster hits. With our efficient delivery services, we are confident in our ability to meet the urgent needs of your business in a timely manner.
Disasters we responded to:
Hurricane Ian
|
Hurricane Nicole
|
Hurricane Idalia
| Kentucky Floods | Forest Fires
We also offer rental services for government and military purposes. Our team has traveled to various locations across the country to collaborate with the military and ensure the provision of secure and hygienic accommodations.
Disaster Relief Equipment and Services