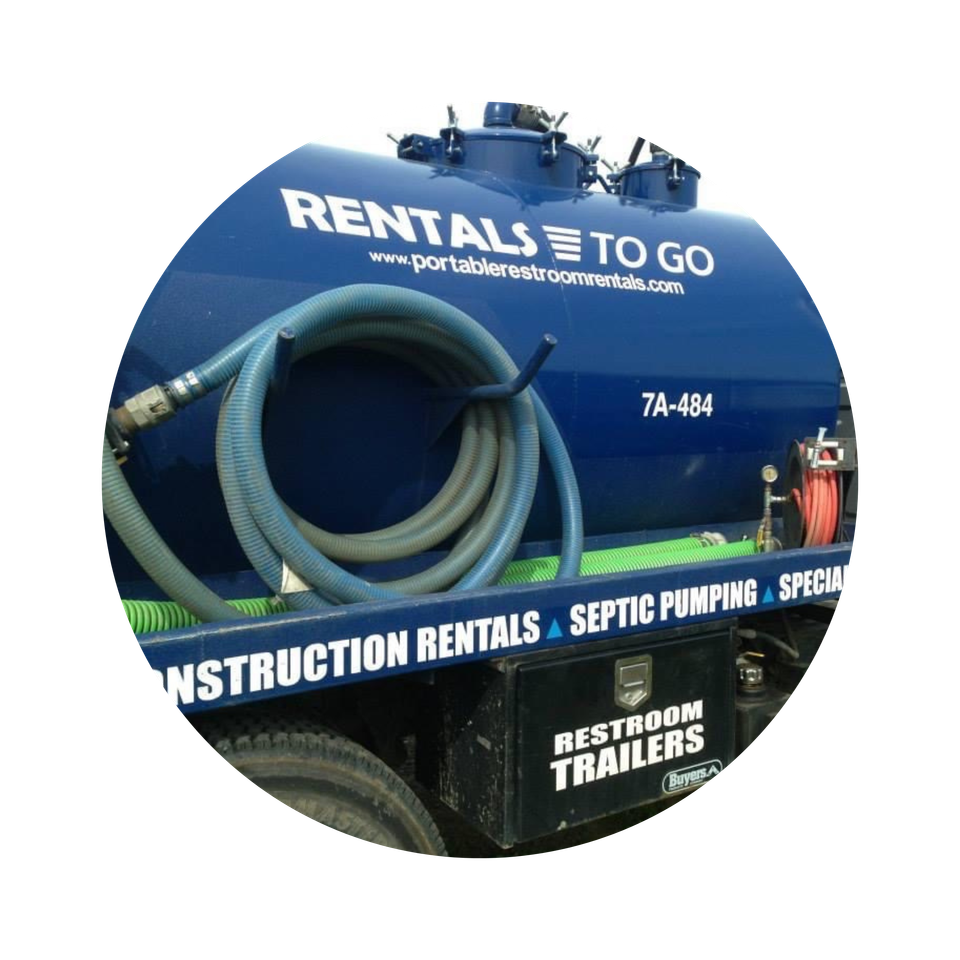 How it all started

Rentals To Go was founded in Norwich, NY by Gary Brightman, a construction worker who recognized the need for portable toilets. He took the initiative to establish his own business, which eventually grew beyond his expectations. Today, the company is a thriving family enterprise, with Gary's sons Carter, Grant, and Cole carrying on their father's legacy.

Our company has several branches in New York and has recently expanded operations to Florida and Texas. We are experiencing continuous growth every day!
Our Promise
Rentals to Go is committed to ensuring the ecological integrity of our processes and facilities, as well as having a positive environmental impact.

We will continue communicating our commitment to ecological management by promoting environmental responsibility among our employees. We will provide the necessary training and support to enable them to implement this policy, inform suppliers of our policy, and encourage them to adopt effective environment-friendly practices.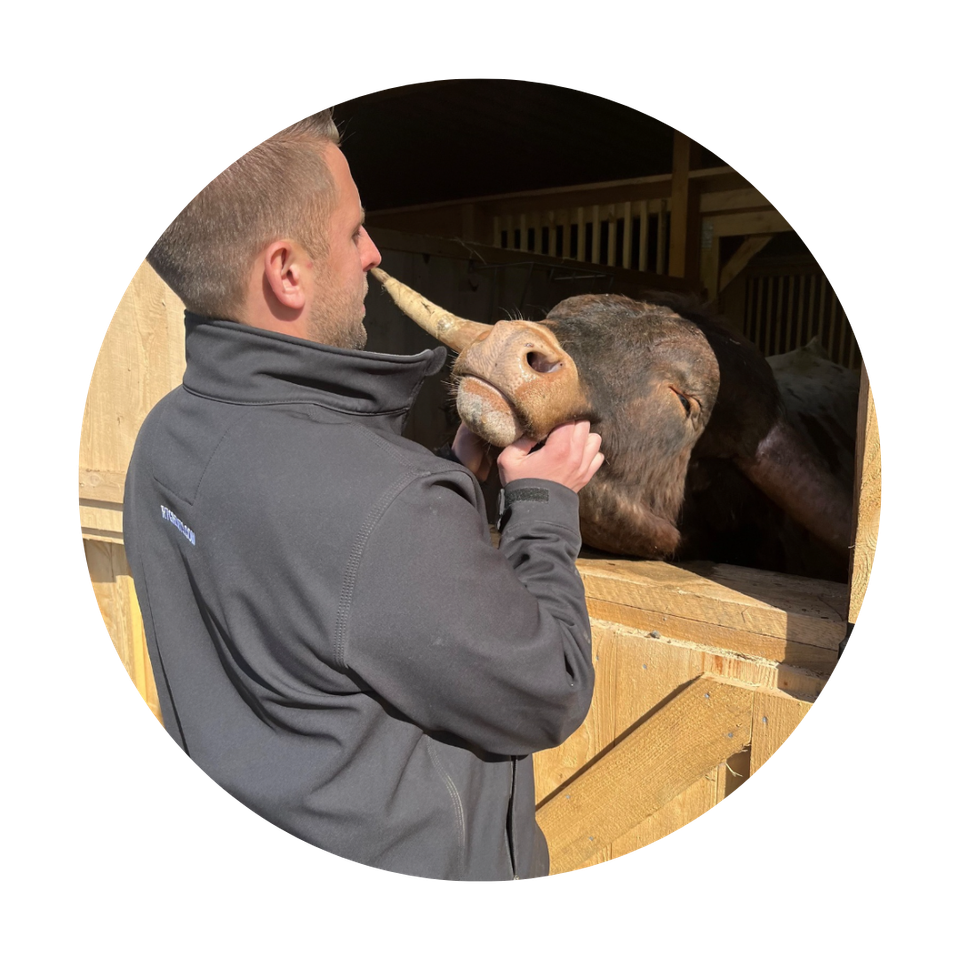 Yes, we also have a ranch!

Gary, Holly, Carter, Grant, and Cole Brightman established RTG Ranch in the charming town of Norwich, in Upstate New York, in the spring of 2022. Initially, the plan was for three Texas Longhorn steers to act as mascots for our family-owned business, Rentals To Go (RTG). However, our vision soon expanded into something much larger. We currently have a herd of more than 90 Longhorns, with three of them fittingly
named R, T, and G.
 
About Rentals To Go: Our Story, Promise, and RTG Ranch